Summer THEME TibiaME Fan-Art contest (2018)) winners!
We got many cool Fan-Arts, but we had to choose only 3 winners, so here they are!
All winners can be found here!
All Fan-Art can be found here!
1. Demon W15 2500 platinum!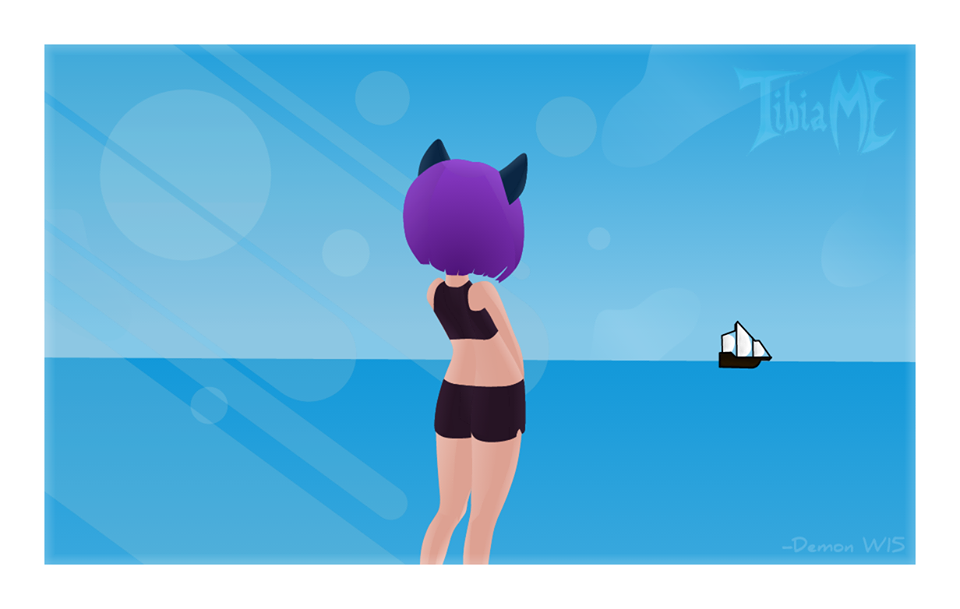 2. Zarago W28 1400 platinum!

3. Vlad W33 700 platinum!

We lied! We got
3 more winners
who shares 4th place and each get 210plat!
Check all 6 winners here!
Also check all Fan-Arts we got here!

Discuss on Forum


News Archive