Requirement: 30lvl
to start this quest!
It's dangerous to go alone if You are only 30lvl!!
Speak with
Dwight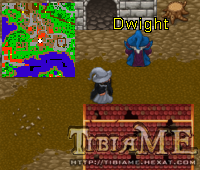 Enter the cave and use

here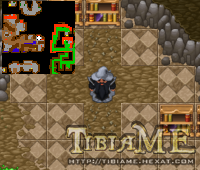 Now enter stairs here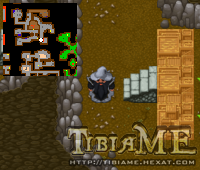 Use

here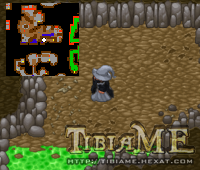 Push button to open for friend or put item if You are alone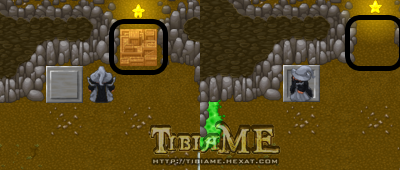 Kill the Sheriff (50% or more dmg to count as kill)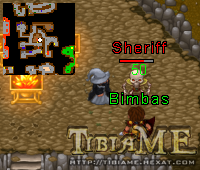 Come back to
Dwight
to finish the quest.