You can get either
Deductive Mind/Captain Obvious
achievement or
Fine Investigator
achievement!
Speak with
Sunkiest
at
Aurea
city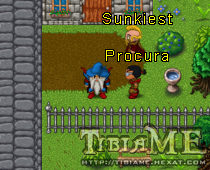 For Deductive Mind achievement do this:
While speaking to
Sunkiest
choose: Lizards did it!
To get
Captain Obvious achievement
choose: ORCS DID IT
Only 4 clues are enough, here are they: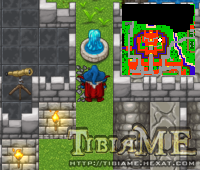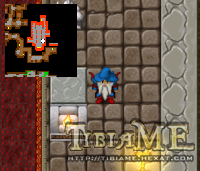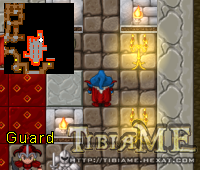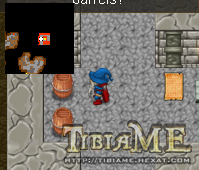 For Fine Investigator achievement do this:
Find 5 more clues, 9clues in total needed for this achievement!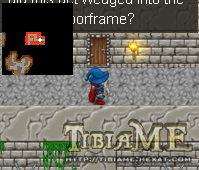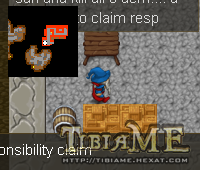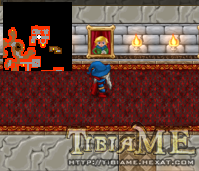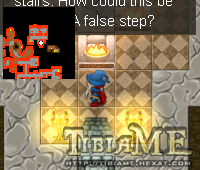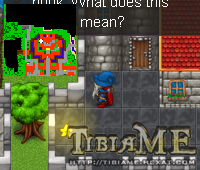 Come back to
Sunkiest
to finish the quest